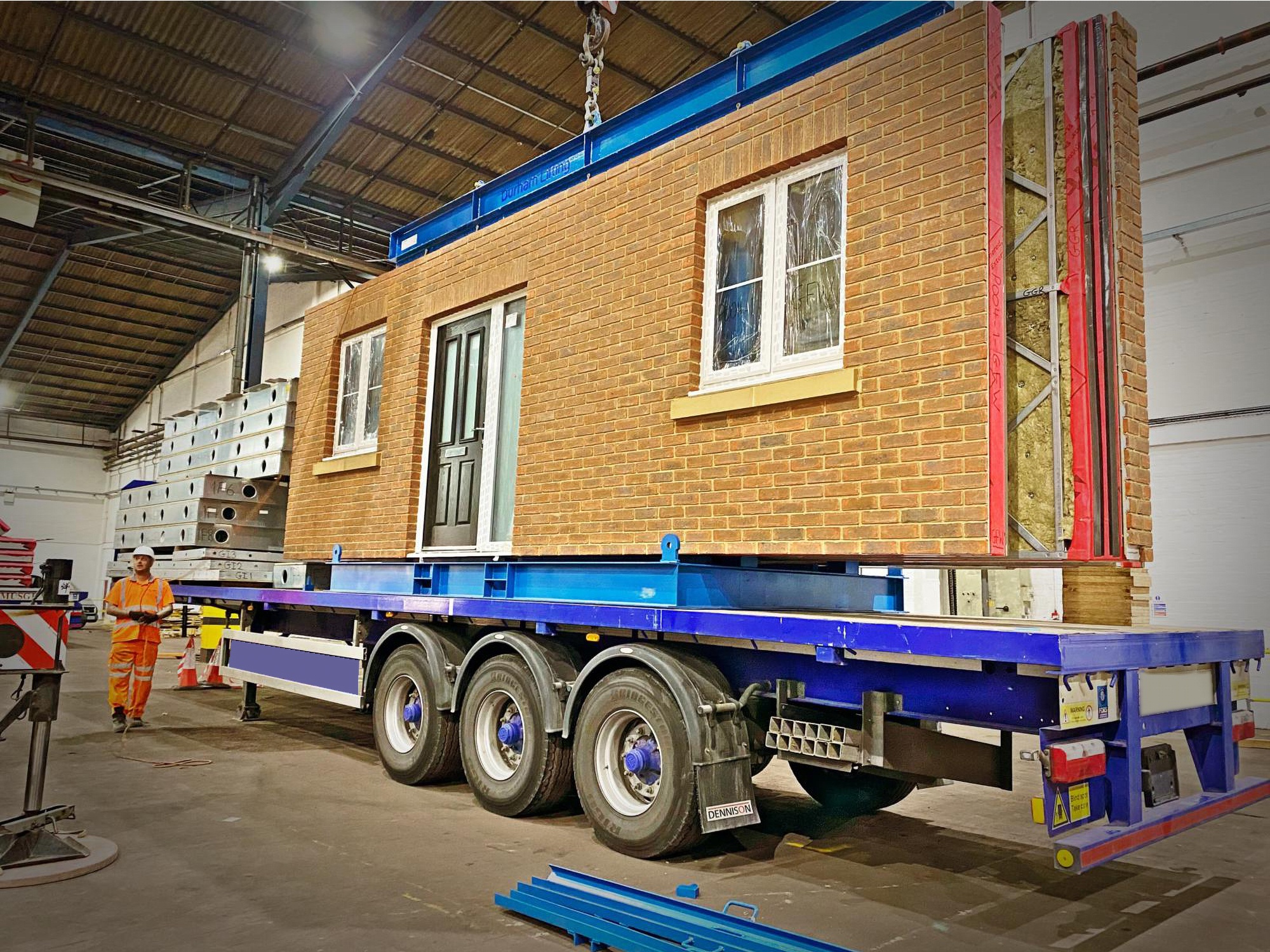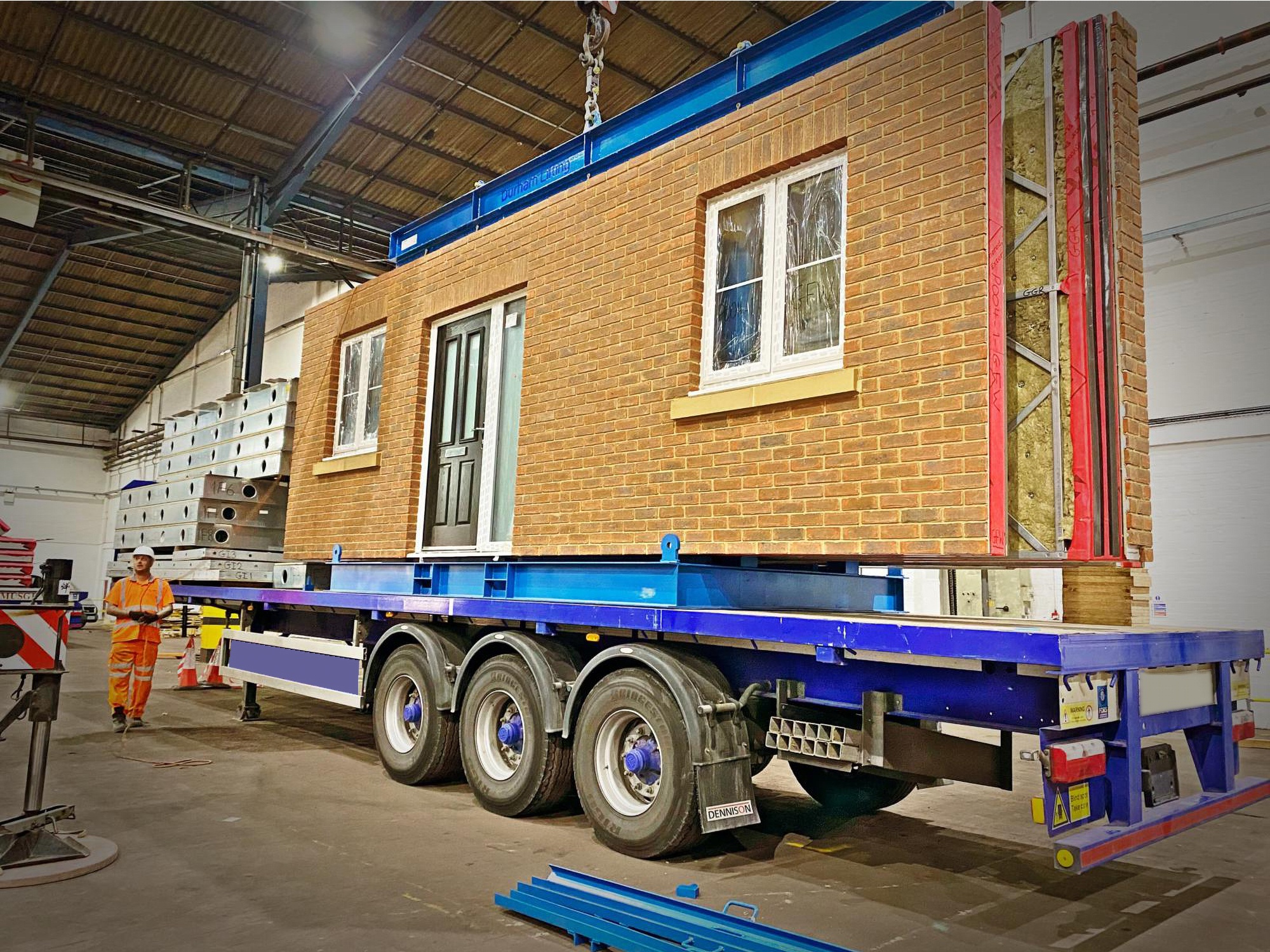 About Us
WElink Homes is a highly scalable, vertically integrated and innovative UK developer of sustainable homes with a differentiated approach to delivery, deploying Modern Methods of Construction (MMC) to challenge the status quo in housing delivery.
Part of the well-established WElink Group – an international provider of renewable energy and low-carbon construction solutions – our philosophies and actions as a housing developer are rooted in a shared drive for innovation and sustainability. We believe that the undersupply and underperformance of homes in the UK, and beyond, simply cannot be addressed without a paradigm shift in approach – one that converges scalable manufacturing technologies with a housing product that raises the bar on build quality and energy performance.
At WElink Homes, our goal is to redefine the building of new homes; creating living spaces that perform for people, embrace new technology and are delivered at pace. Our homes will benefit from high-quality design and architecture, leading energy performance and manufacturing excellence; with incredibly high levels of quality, certainty and precision born through our innovative MMC delivery model.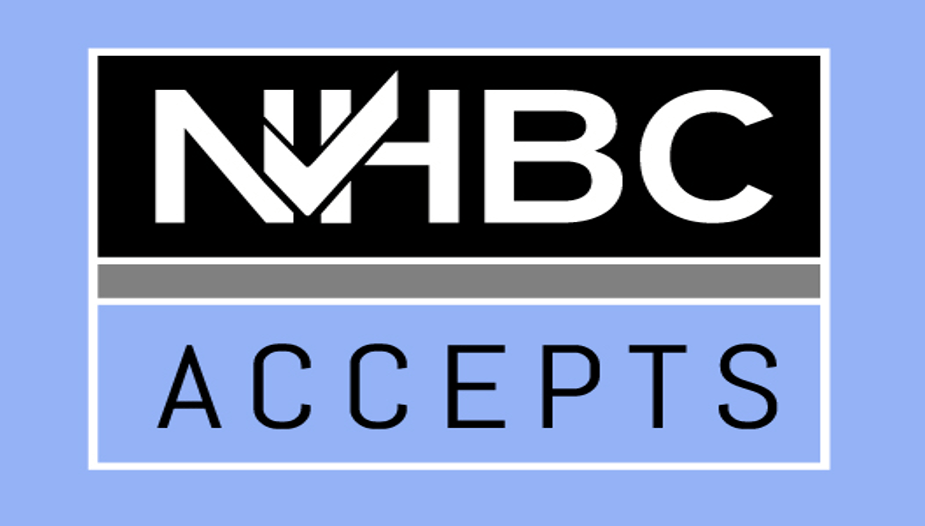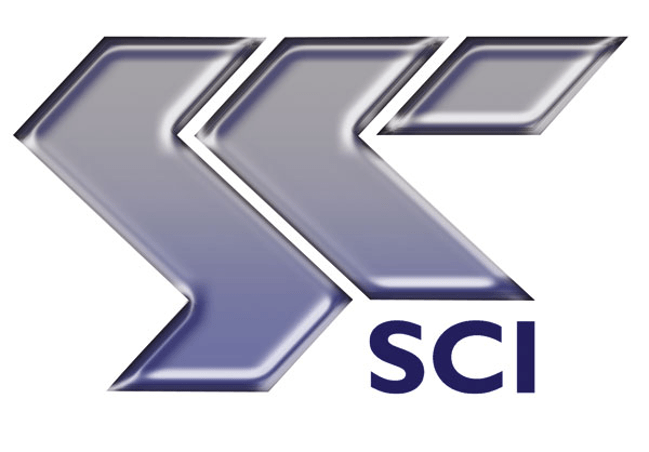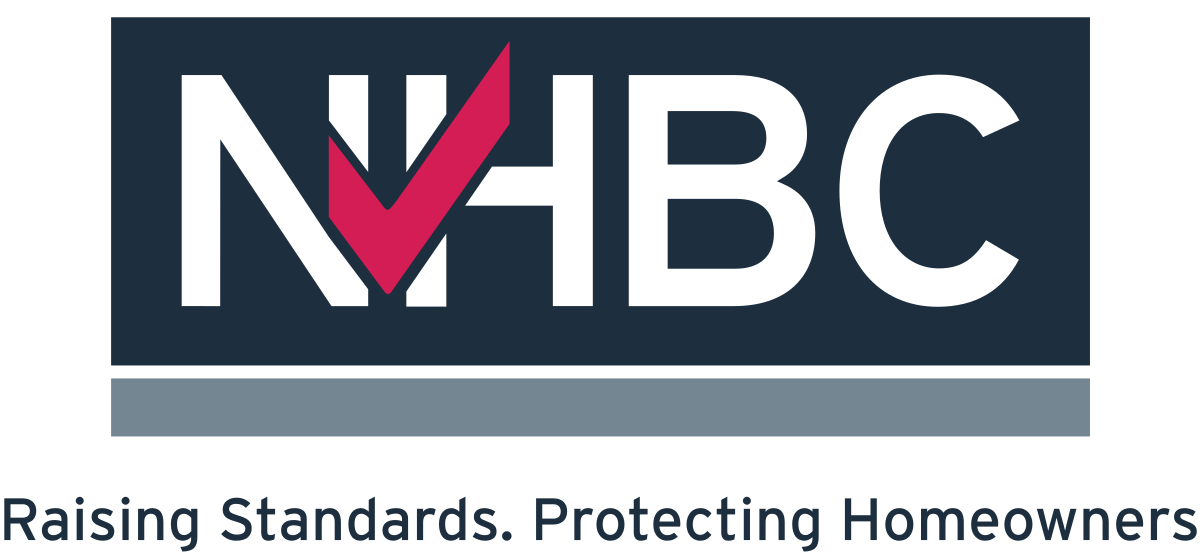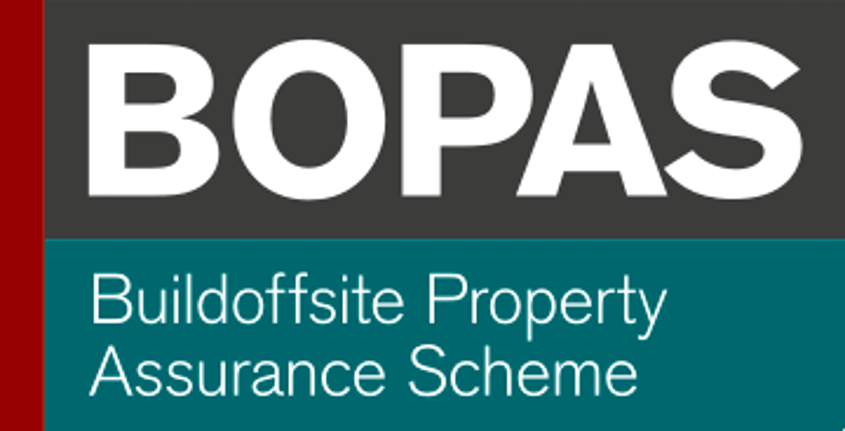 Our Vision
The future of home building is changing. The housing sector, in its present form, is unable to address the homes crises that are now a common feature in economies right across the globe. Clearly, a new vision for delivering housing is required. At WElink Homes, we believe that the combination of Off-Site Manufacturing and the "Industry 4.0"-powered technology convergence will re-shape how housing is delivered.
Though the housing sector is reluctant to embrace change, we believe the future is centred on manufacturing, rather than construction, excellence. We see market forces and industry challenges driving the housing sector away from being one that is centred around projects to one that is centred around products, where the off-site manufacture of housing components, and their subsequent assembly on site, will become the new norm.
In this future, today's industry incumbents will be challenged by innovators, such as WElink Homes, who offer integrated end-to-end solutions – design, manufacturing, logistics, assembly and O&M – that deliver precision-engineered superior quality home solutions. WElink Homes is at the vanguard of this generational opportunity to drive transformational change throughout the housing sector.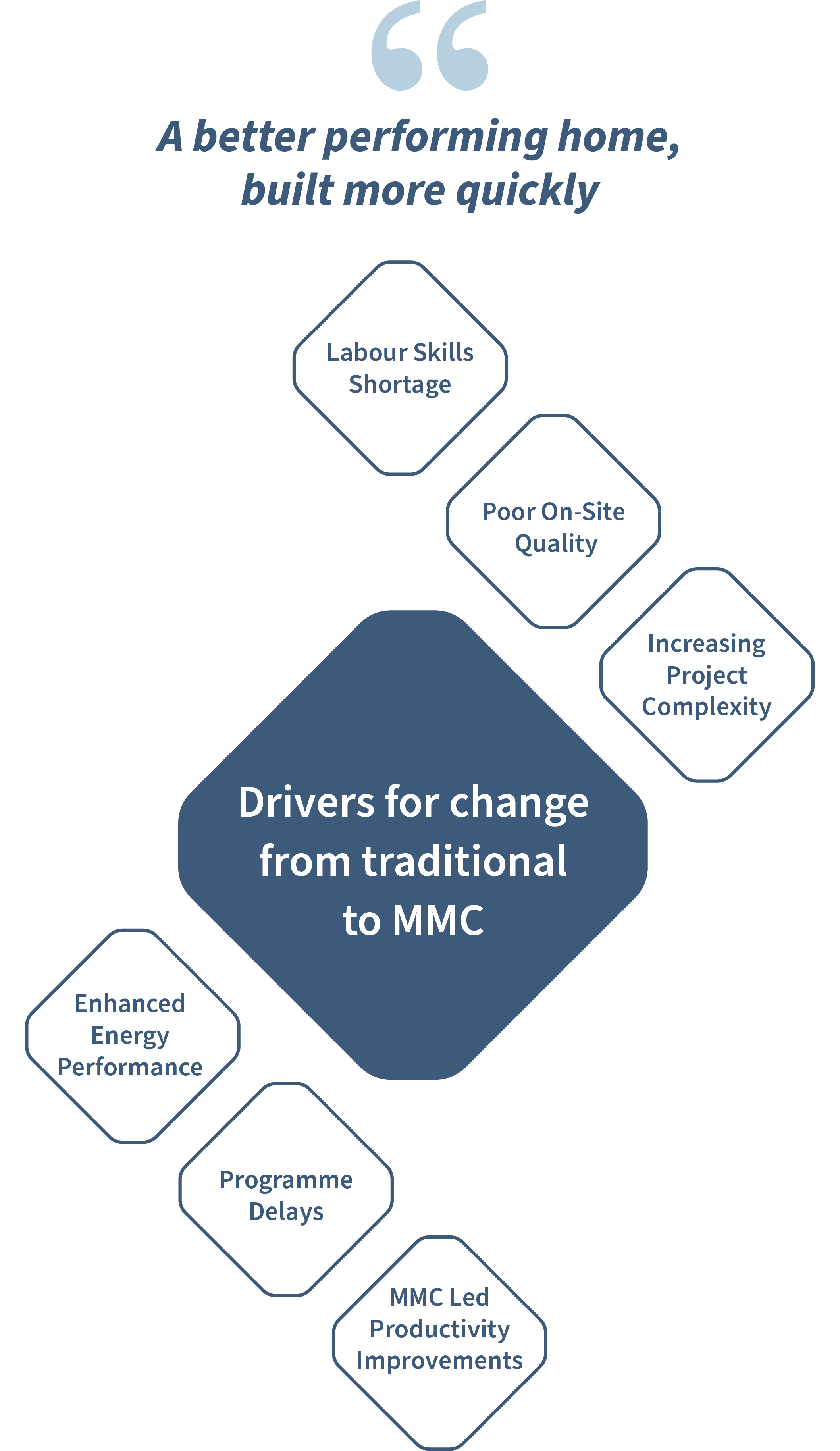 Our USPs
WElink Homes is tackling the delivery of high-quality homes through its innovative approach to housing development, exploiting the significant benefits of its Off-Site Manufacture housing system. Key USPs of this approach are:
1. Our homes are built significantly quicker than traditional on-site methods.
2. Our homes are delivered with less impact on neighbouring areas and are significantly less impactful through their occupation and operation.
3. Our homes generate a significant proportion of their required energy through rooftop PV renewable energy and are super insulated to reduce carbon, energy demand and cost.
4. Our homes are already performing in line with Future Homes Standards and are all electric ahead of Government's phasing out of gas-fired new homes from 2025.
5. Our homes generate less waste through the construction process as a result of both the factory process used to make and assemble the superstructure including walls, roofs and floors and the fit out process that follows.
6. Our homes are made to exacting tolerances which ensures a precision fit when they are assembled on our sites.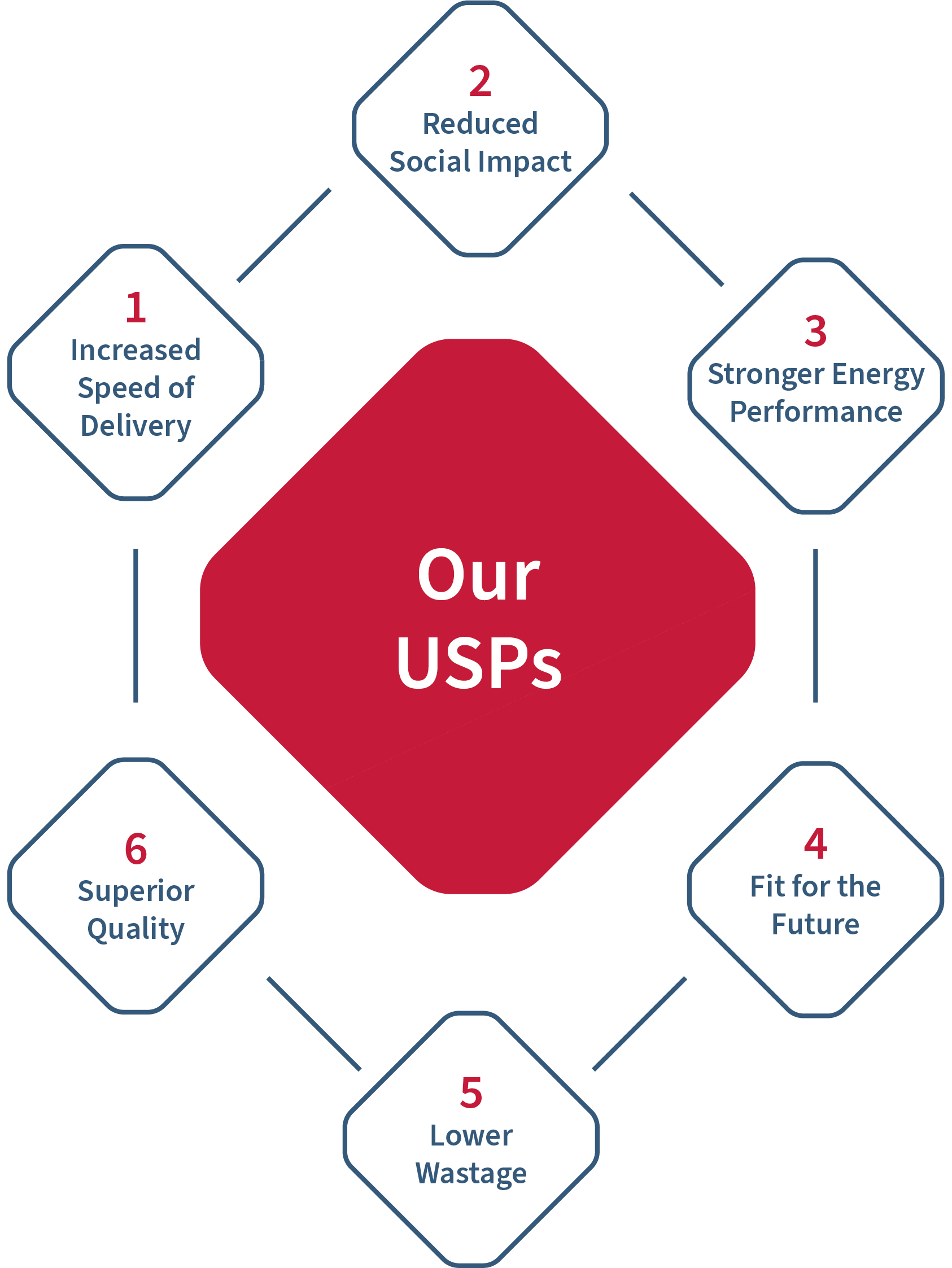 Future Homes Standard
To help combat global warming the Government is consulting on the introduction of the "Future Homes Standard" in 2025 to help reduce carbon emissions from new homes.
WElink Homes' innovative housing design embraces the challenges for the planet by meeting the Future Homes Standard now, without the need for any further adaption to meet the 2025 deadline.

Every WElink Home provides a fully electric solution to power our homes without the need for gas. Solar energy is harnessed on every house and heat is recycled through waste water heat recovery which is combined with a highly efficient building fabric to reduce the total energy need for our homes.
Energy Performance
The average existing home in the UK is rated as D58 on Energy Performance Certification.
New homes built to the current standards typically achieve a "B" rating.
A typical WElink Home is "A" rated today with a score of 92 which will naturally improve further as the electricity grid decarbonises and the Future Homes carbon reduction targets are achieved.
Energy Efficiency Rating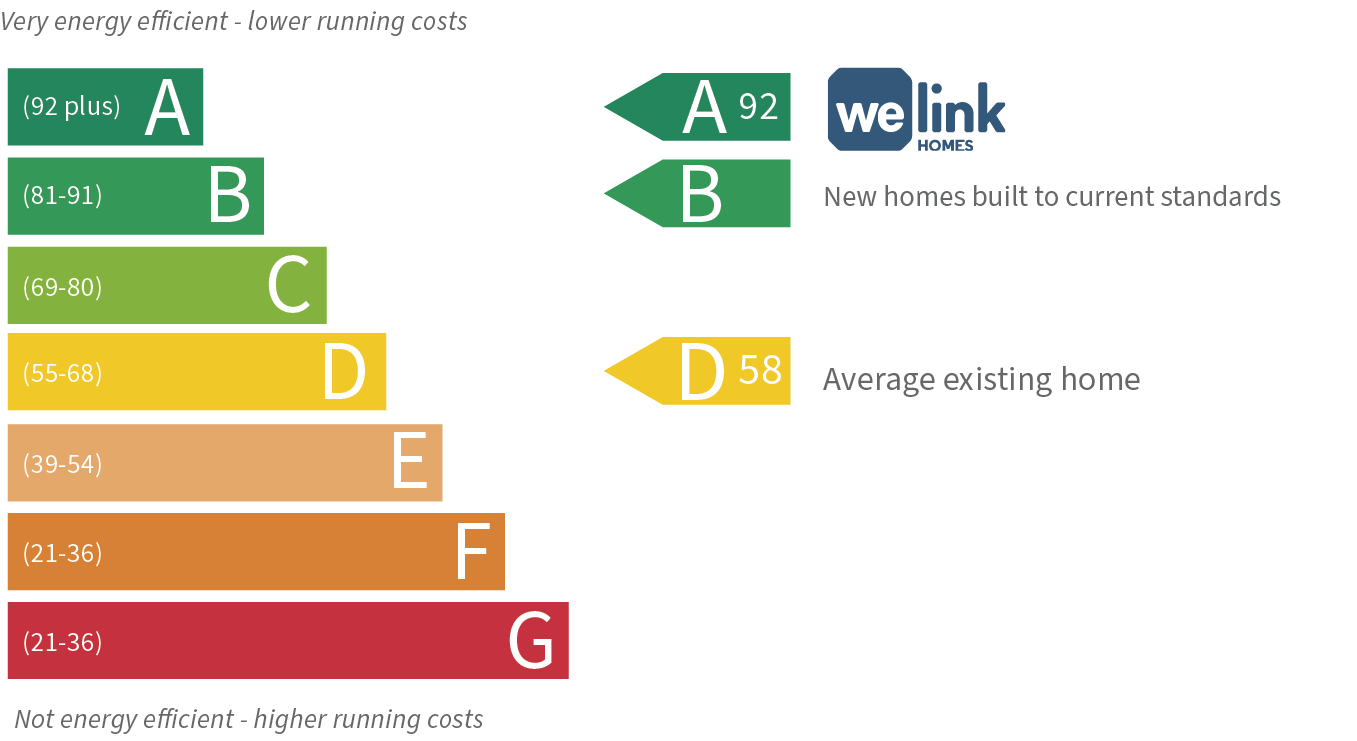 WElink's Homes are already exceeding the Future Homes Standard in performance due to the innovative design and precise off-site manufacture with close quality control.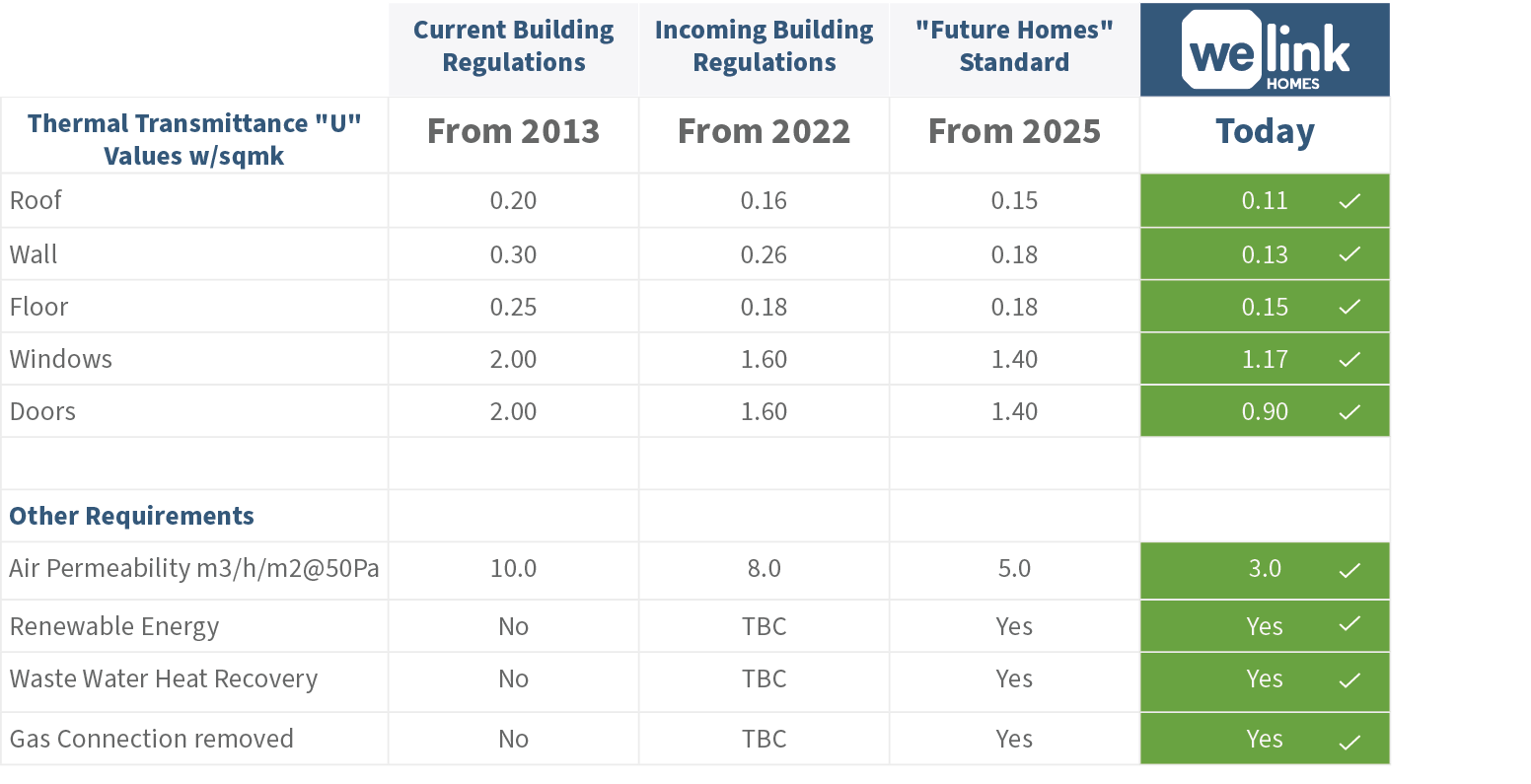 Our Strategy
Our aim is to be a well-respected builder of sustainable new homes which perform better for those who live in them and have low impact on those around them. Having launched the business, the strategy is to develop sites owned or controlled by the business and deliver our high-quality homes across multiple tenures from affordable housing, through private ownership and including private rental landlords. Our factory will scale its operations to enable the manufacture and assembly of each of our homes, growing to achieve its existing capacity of around 1,000 homes per year.
We will also work in partnership with private land owners, local authorities, registered providers and house builders to co-deliver our homes across their portfolio of sites, enabling a greater number of our high-performing homes to be offered to homeowners and tenants.
Our Leadership Team
Over 100 years of collective residential development experience places our leadership team in an enviable position within the nascent MMC sector.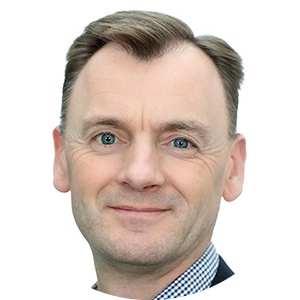 David Ritchie – UK Chief Executive Officer
Over 25 years in the housebuilding industry
David joined WElink Group in 2017 as Group Board Advisor to advise on establishing the Group's new MMC sustainable homes business and investing in its first sites. In January 2019, David agreed to become Chief Executive of WElink Homes in the UK. David is passionate about changing the way we build homes in the UK, grasping the opportunity to deliver a higher quality home which is low carbon and costs less for the homeowner to live in and enjoy.
Prior to joining WElink Group, David spent 19 years with FTSE 250 listed Bovis Homes Group plc, serving as Group Finance Director, Group Managing Director followed by nine years as Group Chief Executive. During his time as Group Chief Executive, Bovis Homes more than doubled its annual volume of homes, delivering circa 4,000 new homes per annum with sales in excess of £1bn.
David is a Chartered Accountant (ACA), having trained with and worked the first 8 years of his career with KPMG, and he holds a BA in Economics and Accounting from the University of Reading. David is also a non-executive director of the iconic Scottish soft drinks business AG Barr plc.
Away from the business, David runs to keep fit, has a weakness for classic British sports cars and likes to follow Rugby Union, supporting Exeter Chiefs.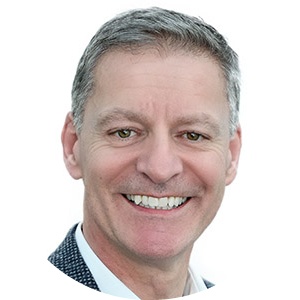 Adam Norton – UK Head of Land
Over 35 years in the housebuilding industry
Adam joined WElink Homes in 2018 as UK Head of Land to source development land and establish joint ventures with partners who share our vision to deliver truly innovative, off-site manufactured homes in the UK.
Previously Adam was Land Director at several large development companies including Willmott Dixon, St Modwen, Charles Church and Taylor Wimpey. During his career Adam has bought land and developed a wide variety of residential-led housing schemes from small, bespoke projects to large mixed-use schemes comprising thousands of units.
Adam holds a BSc (Hons) in Residential Development from Nottingham Trent University. He says, "Outside of work I'm a keen cyclist and in summer I usually head to the Alps to climb some of the famous routes on the professional race calendar".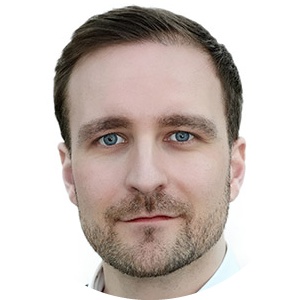 Andrew Turnbull – UK Head of Manufacturing
Over 22 years experience across manufacturing and construction
Andrew joined WElink Homes in 2018 as UK Head of Manufacturing and has over 22 years experience in the manufacturing and construction industry. He was previously the CEO for Icarus LSF, offering innovative off-site solutions across all sectors and Managing Director at C3S which delivered bespoke modular buildings for residential, commercial, industrial and government applications.
Andrew holds an MSc with Distinction in Engineering Project Management and a BEng in Management, Mechanical & Manufacturing Engineering from the University of Leeds. He also holds a BEng with 1st Class Honours in Manufacturing Engineering from Leeds Beckett University, along with a Post Graduate Diploma in Management from Loughborough University.
Outside of work Andrew enjoys fly fishing, rock-climbing, cooking and following Newcastle United!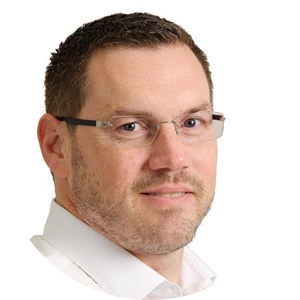 Mike Smith – UK Head of Finance
Over 25 years in the housebuilding industry
Mike is a hands-on, qualified accountant with over 30 years of accounting experience.
He has significant experience of financial control and project management including fundraising, facility negotiation and management, M&A activity and system implementation.
After gaining 12 years experience with BDO, where Mike qualified, he moved into a commercial role within the industry. Since then, Mike has worked in property development, investment, contracting and support services, with significant expertise at board level.
Mike has obtained knowledge in the residential and commercial property sectors, including housing and apartment schemes, high-end residential units, shopping centres and student accommodation.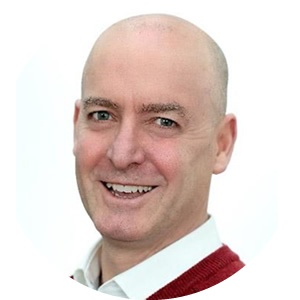 Shane Lyons – Head of Group Strategy Development
Over 25 years in corporate finance
Shane joined WElink in March 2017 in his current role.
Prior to WElink, he spent 25 years with the Corporate Finance practice of PricewaterhouseCoopers in Dublin focusing mainly on M&A and infrastructure transactions in the Irish market. He has advised various privately-owned businesses on acquisition and sales processes in healthcare, recruitment, construction, building materials, industrial products and transport sectors. He became one of the most experienced financial advisers on Project Finance / PPP projects in the Irish market, having built PwC's Irish profile and market position in the sector.
Shane is a Fellow of the Institute of Chartered Accountants in Ireland and holds a BComm and a Masters in Accounting, both from University College Dublin, Ireland.